FanClash, an Indian esports company founded in mid-2020, has raised forty million dollars in funding for Series B. According to the reports, it raised the funding from Falcon Edge and Info Edge India, Matic Networks, and Sequoia Capital India.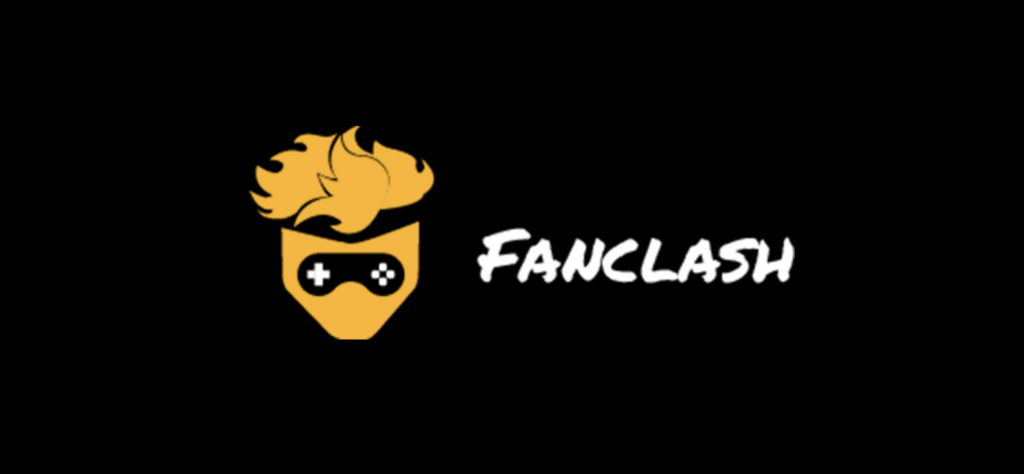 With the funding raised, the company plans to expand its operations globally, building an interactive platform for data and fan engagement. The company has come a long way since its inception; started as a fantasy gaming application, but now has operations beyond India.
More specifically, FanClash operates in India and the Philippines; there will be more expansion with the funding. A spokesperson of the company reports that the funding is for global expansion, user acquisition, and effective team building.
The esports company released its first-ever product in 2021, in the Philippines in 2022, with plans to launch in Vietnam and USA soon. With funding from existing and new investors, it will spread its horizons to other countries globally, starting from 2023.
There are over three hundred million online gamers and the esports industry has passed the 100 million views threshold in India. Furthermore, the online gaming market, through strong marketing, is effectively monetizing; it might surpass $5 billion in revenues come 2025.
FanClash, like many other esports companies, is taking advantage of this by building an outstanding product its users love. Inspired to revolutionize the esports industry, FanClash seeks to build an exhilarating new destination for esports fans all over the world.
Users around the world love FanClash for different reasons, including the many fantasy games it offers for users to compete. However, the best part of it had to be the incredible opportunity it gives users to become financially independent.
While there are thousands of tournaments and gameplay to watch, esports offer insufficient avenues for viewers and players to monetize their knowledge. FanClash lets users play fantasy games in all esports tournaments globally, including PUBG Mobile, with a chance to earn real money.